Business directory
We're encouraging residents to support Hillingdon's high streets by shopping locally. Use our directory to find out what shops and businesses are open in your area or sign up to promote your business.

Please note: The businesses listed on this business directory are not endorsed by Hillingdon Council. Read our full disclaimer

List your business
Remember, if you pay business rates in Hillingdon and your business has been affected by recent national restrictions, you may be eligible for financial help
There are 153 results
Page 6 of 6
Search results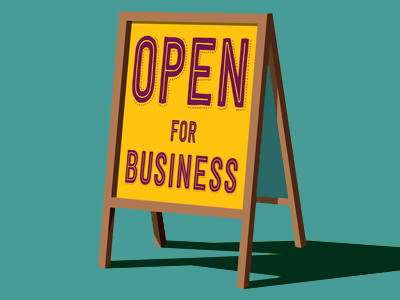 Website, print, digital marketing services for small and medium-sized businesses in the Hillingdon area. Raise your local or national profile and get more website traffic and customers. Contact us for a no-obligation chat.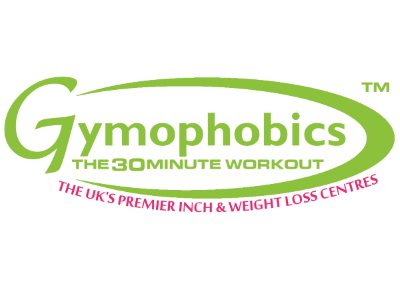 A ladies-only centre, which is passionate about helping women achieve their goals. Your Health Matters.