Business directory
We're encouraging residents to support Hillingdon's high streets by shopping locally. Use our directory to find out what shops and businesses are open in your area or sign up to promote your business.

Please note: The businesses listed on this business directory are not endorsed by Hillingdon Council. Read our full disclaimer

List your business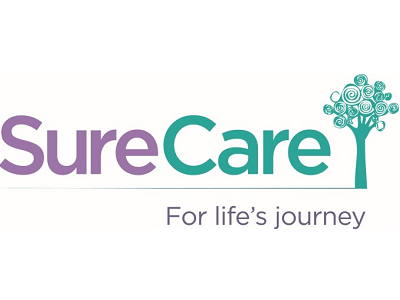 SureCare services are tailor-made to support loved ones. Committed to providing exceptional care services for those in need at all stages of life's journey.