Town centres and high streets
Investing in town centres you can feel proud of.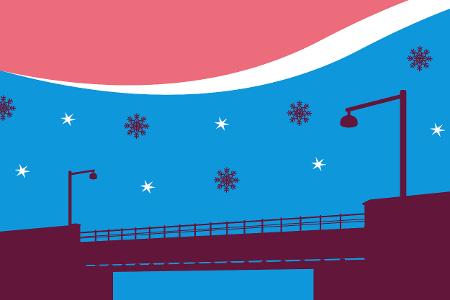 Supporting the safe and successful reopening of our town centres and local parades, as we recover from the effects of the COVID-19 pandemic.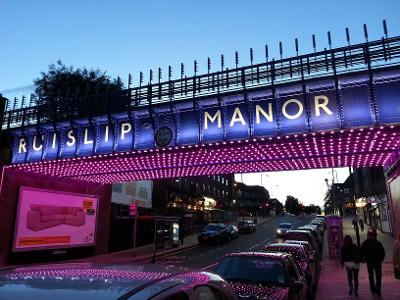 We're committed to improving the look and feel of our town centres and promoting Hillingdon's town centres as a great place to live and work.