In this section
---
Hands. Face. Space.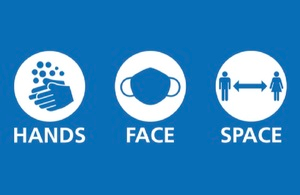 To control infection rates and avoid a second peak, the public is urged to continue to:
regularly wash their hands
cover their face in enclosed public indoor spaces, unless exempt
and make space by keeping a safe distance when you're out and meeting people outside your household
---
What to do if you have symptoms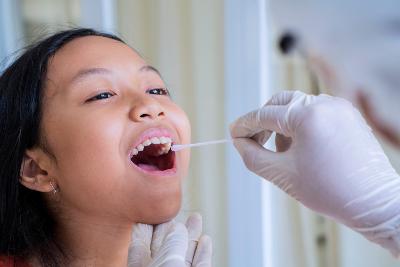 If you have symptoms of coronavirus (a high temperature, a new, continuous cough, or a loss or change to your sense of smell or taste), use the 111 online coronavirus service to check your symptoms. Only call 111 if you cannot get help online.
If you have symptoms, you should apply for a test to check if you have the virus. Do not wait.
Get a test to check if you have coronavirus now
---
Self-isolating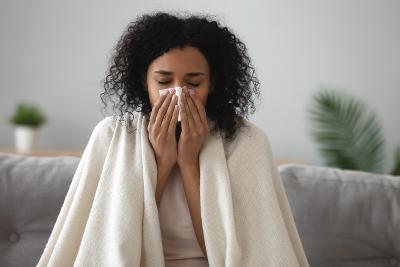 You have a legal duty to self-isolate if you have been instructed to do so by NHS Test and Trace.
Penalties, including fines of up to £10,000, will be introduced for those who break the rules.
You should self-isolate if:
you have any symptoms of coronavirus (a high temperature, a new, continuous cough, or a loss or change to your sense of smell or taste)
you're waiting for a coronavirus test result
you've tested positive for coronavirus - this means you have coronavirus
you live with someone who has symptoms, is waiting for a test result or has tested positive
someone in your support bubble has symptoms, is waiting for a test result or has tested positive
Read about how long to self-isolate
It is important to get medical help if your symptoms get worse. See the NHS website for what to do.
For life-threatening emergencies, call 999 for an ambulance.
---
The rule of 6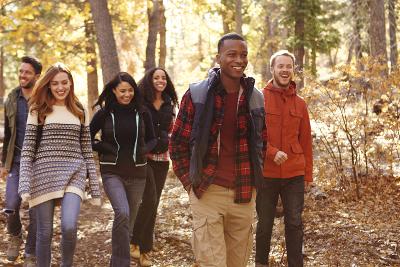 Hillingdon is now at a High COVID alert level.
This means you must not socialise with anybody outside of your household or support bubble in any indoor setting, whether at home or in a public place.
There is a ban on meeting socially in groups of more than 6 outside, including gardens and public spaces.
The ban is set out in law and will be enforced by the police, including issuing fines (fixed penalty notices) of £200, doubling for further breaches up to a maximum of £3,200.
The rule of six does not apply to schools and workplaces, weddings, or funerals.
Indoor organised sport for over-18s is no longer exempt from the rule of 6. There is an exemption for indoor organised team sports for disabled people.
There are rules on how people can see others outside of their household and stay socially distanced.
Read the guidance on for High COVID alert areas
The government has also produced an FAQ document outlining what the public can and can't do. Read the FAQs on GOV.uk.
---
Working from home
To help contain the virus, office workers who can work effectively from home should do so during the winter.
Where an employer - in consultation with their employee - judges an employee can carry out their normal duties from home, they should do so.
Public sector employees working in essential services, including education settings, should continue to go into work where necessary.
Anyone else who cannot work from home should go to their place of work.
Extra consideration should be given to those people at higher risk.
---
Travelling abroad and self-isolating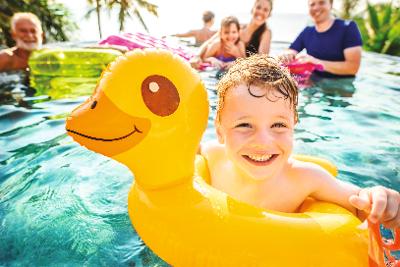 The government continues to advise against non-essential international travel, except to countries and territories listed on the exempted countries list. They also currently advise against cruise ship travel.
When you arrive in the UK, you will not be allowed to leave the place where you're staying for the first 14 days you're in the UK (known as 'self-isolating') unless you're arriving from an exempt country.
You should not have visitors, including friends and family, unless they are providing emergency or medical assistance (including primary care), veterinary services or certain critical public services.
You cannot:
go out to work or school
visit public areas
go shopping
exercise outdoors (you can only exercise within your home or garden)
leave your home to walk your dog
NHS Volunteer Responders are available if you need help collecting shopping, medication or would like a telephone 'check-in and chat'.
Call 0808 196 3646 (8am to 8pm) to arrange volunteer support.
---
How to avoid spreading the infection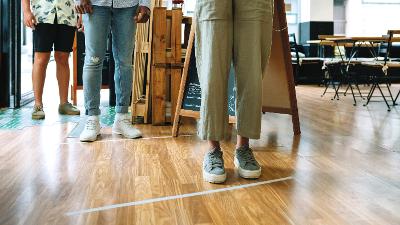 It's very important to do what you can to reduce the risk of you and other people getting ill with coronavirus.
You can spread the virus even if you do not have symptoms.
try to stay at least 2 metres (3 steps) away from anyone you do not live with (or anyone not in your support bubble)
wash your hands with soap and water often - do this for at least 20 seconds
use hand sanitiser gel if soap and water are not available
wash your hands as soon as you get home
cover your mouth and nose with a tissue or your sleeve (not your hands) when you cough or sneeze
put used tissues in the bin immediately and wash your hands afterwards
do not touch your eyes, nose or mouth if your hands are not clean
Read more on staying safe outside your home
---
Face coverings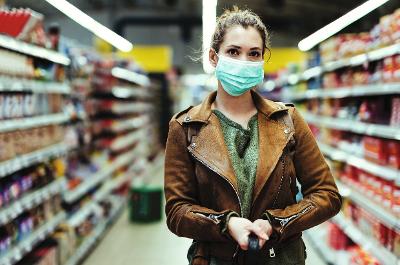 The penalty for failing to wear a face mask is £200 for a first offence.
Wear something that covers your nose and mouth:
on public transport
when you go to hospital appointments or visit someone in hospital
in shops and takeaways
in enclosed shopping centres
in banks, building societies, loan providers, money exchange and similar financial services
in post offices
museums and galleries
cinemas
places of worship
There are some circumstances, for health, age or equality reasons, where people are not expected to wear face coverings. Read more about face mask exemptions on the GOV.uk website.
To find out who needs to wear a face covering on public transport, see safer travel guidance for passengers on GOV.uk.
For those who would feel more comfortable showing something that says they do not have to wear a face covering, exemption cards are available to print or display on mobile phones - see the government's website.
---
Car sharing
As people return to work and school, and attractions and destinations reopen, the Department for Transport is encouraging people to plan their journey.
Try not to share a vehicle with those outside your household or support bubble.
If you need to car share with another household, follow the government guidance to help keep you and the people you are car sharing with safe:
open the windows for ventilation
wear a face covering for the duration of the journey
consider seating arrangements to maximise distance between people in the vehicle, eg leave some seats free
between car journeys, clean the car, including door handles and other areas that people may touch
share the transport with the same people each time
Please note: This guidance is for personal family-owned cars. Taxis and private hire vehicles have their own guidance and regulations.
---
Staying safe online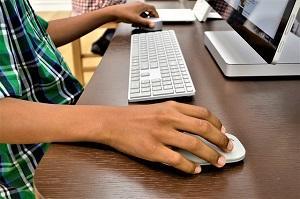 During the current pandemic, the police are calling on parents, friends and family to pay particular attention to what young or vulnerable people in their care are looking at online.
The police believe that social isolating measures could make some of the most vulnerable people in society more susceptible to radicalisation (the process by which a person comes to support terrorism and forms of extremism leading to terrorism) or other forms of grooming, and that the risk of being drawn into violent extremism may increase for some vulnerable people.
If you have any worries or concerns, visit the dedicated Let's Talk About It website, which has advice and guidance on what signs to look out for and what to do and where to go for help if you think somebody is being placed at, or is at, particular risk of being radicalised and drawn into violent extremism or terrorism.
---
Accessible formats and different languages
Page last updated: 17 Oct 2020