Parking charges and permits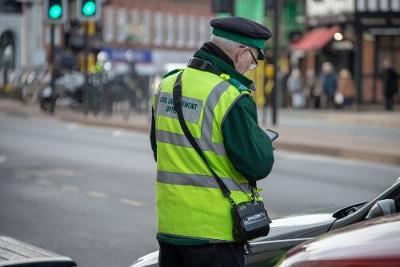 We have reinstated parking restrictions and charges that had been temporarily lifted in response to the pandemic. Read our news item for more information.
Current parking arrangements
The issuing of free emergency residential permits (in place since March) has now closed and the permits have expired. This was introduced to accommodate the higher than normal number of residents' vehicles that were being parked on residential streets in response to the stay at home guidance.
We will continue to allow NHS staff to use those permits until further notice. So those employed directly by the NHS, health and social care workers and the NHS COVID-19 volunteers (recruited specifically to respond to the emergency) may continue to park free of charge in the borough displaying their respective permit. Other concessions for blue badge holders whose permits have expired, will be honoured until Wednesday 30 September.
For more information on parking locations, permits, badges, enforcement and penalties in Hillingdon please see our parking pages.
Page last updated: 01 Aug 2020