Free trees for Hillingdon residents
Help Hillingdon become a greener and healthier place to live, work and visit with our tree-mendous giveaway of 5,000 tree saplings.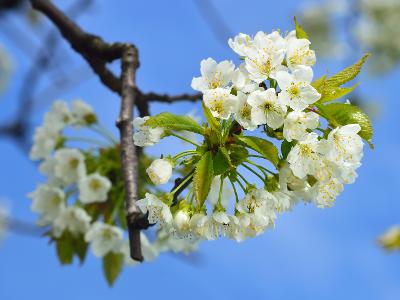 From Tuesday 22 October, trees will be available to collect from a number of collection points in Hillingdon.
If you're a resident, local business, community group or school in the borough, simply cut out a voucher from your copy of the September/October Hillingdon People and take it to one of our collection points.
The voucher will entitle you to up to 10 free tree saplings of your choice (subject to availability) and trees will be given out on a first-come, first-served basis.
Choose from 9 different species of trees.
Collection points
Rural Activities Garden Centre, West Drayton Road, Hillingdon, UB8 3JZ
Hillingdon libraries (with the exception of Ruislip Manor Library, which is closed for refurbishment)
Planting your tree
Keep your tree watered and in a sheltered position until you are ready to plant it - do not leave it too long before planting.
Find a location within your premises where the tree has appropriate space to grow.
Dig a hole slightly larger that the trees's root system, ensuring that the sides of the hole are decompacted (loosened) to allow for healthy root growth.Position the tree in the middle of the hole, keeping it straight and ensuring the top of the root ball is level with the surface.
Refill the hole and water the tree.
Add a layer of compost or mulch to the surface to help keep the moisture in and discourage the growth of weeds.
Add stakes and a tree shelter if the location requires.
Looking after your tree
Ensure the tree is kept watered, especially during hot, dry periods.
Remove any weeds that grow around the base of the tree.
Check for wear and tear in the stakes and tree shelter - replace as required.
Page last updated: 27 Sep 2019