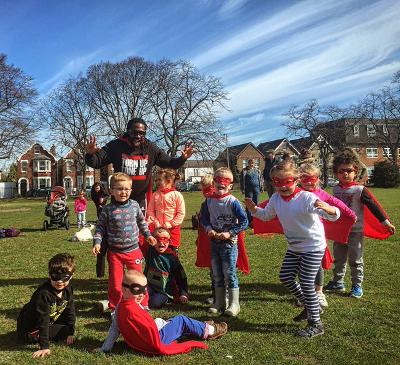 Our Parks, the largest free outdoor exercise provider, is now providing free, group exercise classes in some of our local parks. All classes offer a light to moderate workout as well as being able to accomodate people looking for a more intense workout.
Who can join in?
Anyone over the age of 16 can attend a class without an adult. Children aged 3 and over are welcome to attend classes, 1 child per adult. If you are under 16 but wanting to attend unaccompanied, you must have your legal guardian's permission.
See more of what Our Parks do in Hillingdon.
Page last updated: 25 Sep 2019