Children's Disability Multi Sports Sessions
A variety of sport activities for children aged 6 to 12-years-old with a disability.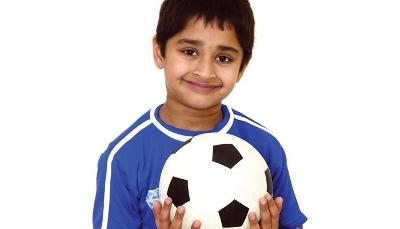 Starting again on Monday 1 November.
We're holding free multi-sports sessions for 6 to 12-year-olds with disabilities.
These sport activities are designed to help improve co-ordination, balance and fitness
Sessions will take place on Mondays, 5pm to 6.30pm, at Botwell Green Sports and Leisure Centre, East Avenue, Hayes, UB3 2HW.
Please note: Booking is essential.
Page last updated: 29 Oct 2021