Business directory
We're encouraging residents to support Hillingdon's high streets by shopping locally. Use our directory to find out what shops and businesses are open in your area or sign up to promote your business.

Please note: The businesses listed on this business directory are not endorsed by Hillingdon Council. Read our full disclaimer

List your business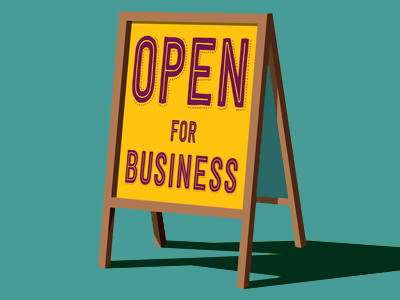 We can help you with a range of issues from a simple software problem, such as computer repairs, laptop repairs, Mac repairs, and PC upgrades, TV repairs, smartphones and tablets repairs, to website design.