Births, deaths and marriages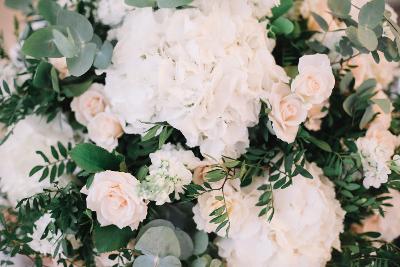 Our Registrars Service is currently operating a reduced service. All existing non-priority appointments - birth registration, Citizenship ceremonies, Notice of Marriage and Notice of Civil Partnership - will be rescheduled and no new bookings will be taken at this time.
The online booking system is currently available only for death registrations. We are currently only allowing one informant from the family to register a death.
You can still order copy certificates over the phone and these will be posted to you.
If you have an upcoming ceremony booking (marriage, civil partnership or citizenship), we will contact you.
For any citizenship concerns, please contact the Home Office by email at nationalityenquiries@homeoffice.gov.uk or by calling 0300 123 2253.
If you have any other registration/ceremony queries, please email registeroffice@hillingdon.gov.uk or call 01895 558250.
Crematorium and cemeteries
We're continuing to honour current bookings and services at Breakspear Crematorium until Thursday 9 April.
Families are asked to restrict attendance to a maximum of 10 close family and friends.
Crematorium grounds will be closed apart from when there are ceremonies.
From Friday 10 April, we will continue to take bookings for cremations without a service. We ask families who wish to have a service to discuss alternative arrangements with their funeral director.
All cemeteries remain open to the public. If you visit, please stay at least two metres away from anyone who does not live in your household.
Page last updated: 26 Mar 2020