Births, deaths and ceremonies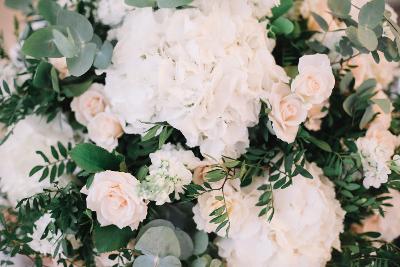 Our Register Office is open on a limited basis, for the registration of births and urgent notices of marriage and civil partnership.
To make an appointment to register a death, use our booking system or telephone 01895 250418.
To make an appointment to register a baby's birth, use our online booking system.
For urgent marriage and civil partnership notices, book an appointment online.
Weddings ceremonies taking place in the Four Seasons Room are restricted to 13 guests, not including the bride and groom. This number must include any children attending.
Admission to the office for birth registrations or marriage and civil partnership notices will be by appointment only. Deaths will continue to be registered by telephone once an appointment has been made.
Please note the following points:
If your baby was born outside Hillingdon, please contact the Register Office for that area.
Please arrive 5 minutes before your appointment time. If you turn up late for your appointment, you will not be seen and have to make another appointment.
You must wear a face covering that covers your nose and mouth unless you are exempt for medical reasons when attending all appointments or ceremonies at the Register Office.
To help minimise face to face contact time for your safety and ours:
We ask that only essential persons attend. For married or civil partnered parents, only one parent should attend. If parents are not married or in a civil partnership, both should attend. Please minimise risk by only bringing children if childcare cannot be arranged.
We ask not currently accepting cash for certificate payments. If you wish to purchase birth certificates at the appointment please have a credit or debit card with you. These are £11 each. If you do not have a card with you at the appointment, certificates can be ordered via the contact centre (01895 250418) and will be posted to you.
Please note: due to the ongoing coronavirus pandemic, it may be necessary to cancel and/or reschedule appointments and ceremonies at short notice due to changes in government restriction, or the need for our staff to self-isolate. By booking at this time you agree that you understand and accept the risk of late notice cancellations and/or rescheduling.
Breakspear Crematorium
Following an assessment of the available chapels at the crematorium, a decision has been made to allow a maximum of 25 people to attend each service.
Please note that car parking availability remains retristricted due to the temporary facility on site.
Vistors are reminded to observe the government's social distancing guidelines at all times.
You will need to wear a face covering within the chapel and crematorium.
Page last updated: 24 Sep 2020