Hillingdon households urged to take part in Census 2021
Wednesday 3 March: Hillingdon Council is calling on all households to take part in the Census 2021 survey to help plan and fund public services in the borough.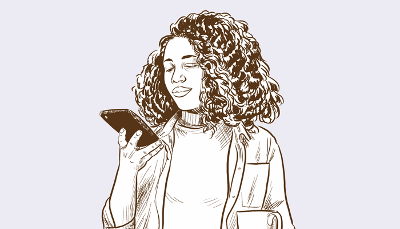 The census takes place every 10 years and gives the government the most accurate estimate of all the people and households in England and Wales.
All Hillingdon households will receive an invitation letter in March from the Office for National Statistics, with a unique access code allowing them to complete the questionnaire online. Census Day itself will take place on Sunday 21 March.
To celebrate this decade's survey, the council has launched an online exhibition called 'Hillingdon on Census' which looks at the history of the survey and what it can tell us about life in the past.
The exhibition explores six different locations across the borough, unearthing a different story in each - a farming family in Ruislip, Harefield's canal boat community, Uxbridge's vanished yards, a market gardening company in Harmondsworth, a 'missing' photographer and inventor in Hayes, and West Drayton's own test cricketer and Hollywood star.
To view the online exhibition, visit www.hillingdon.gov.uk/census-exhibition.
Cllr Douglas Mills, Hillingdon Council's Cabinet Member for Corporate Services and Transformation, said: "The only way we can ensure that our communities get the resources they need both now and in the future is by ensuring that Hillingdon residents complete the survey. Please remember that the census is a legal requirement and households should therefore ensure they complete it by the end of March."
For residents without computer access and those who need additional support, the council has opened four census support centres based at the Civic Centre in Uxbridge, and at adult learning centres in Uxbridge, Hayes and South Ruislip. Paper copies of the census are available upon request, and copies are also available in different languages.
For more information and advice, please visit www.hillingdon.gov.uk/census or call the census contact centre on 0800 141 2021.
Page last updated: 08 Mar 2021