Preparing for adult life
Information for young people with special educational needs on employment and finding somewhere to live.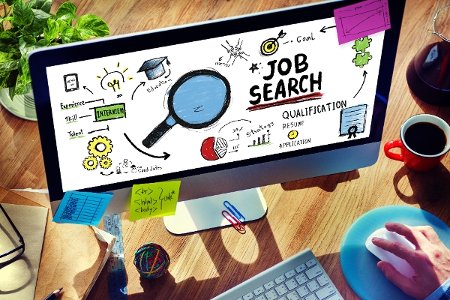 Information to help you make confident decisions about the future and gain meaningful paid employment.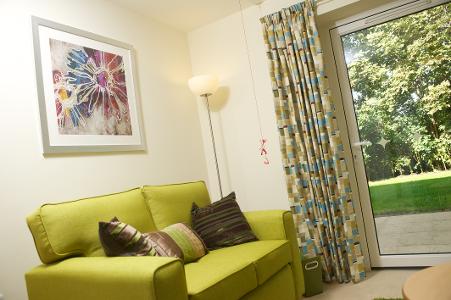 Accommodation options where you can keep your independence with easy access to additional support if and when you need it.