Schools information for parents/carers
The government has advised that all parents/carers must keep their children at home, wherever possible.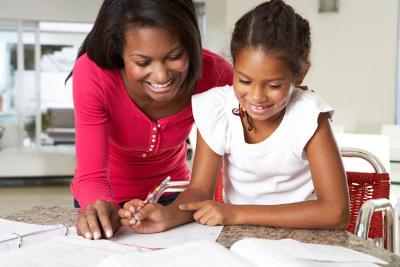 Schools will remain open only for vulnerable children and children of key workers who cannot do their job from home. Each parent classed as a key worker has a choice to apply for this. It is not compulsory and parents will not be penalised if their child does not attend school.
Schools will contact parents/carers directly if children are recognised under the government's 'vulnerable' and 'key workers' categories.
In these early days, schools are handling lots of different demands, so please check their website first if you have any questions about the education of your child.
If you live in Hillingdon and are a key worker or your child is vulnerable but they are on roll in another borough and you need local childcare, in the first instance, contact your nearest school and have ready relevant ID about your job or documentation about your child.
If you live in Hillingdon and your child is not on any school roll, email the School Placement and Admissions team at admissions@hillingdon.gov.uk.
Guidance for parents and schools
All schools have closed for usual education.
Pupils who are at home will be set activities and worksheets by their school.
Encourage your children to complete these and to contact friends by phone and/or email.
Use other online learning resources, such as BBC education and our free online resources for library members.
Each school will support all children eligible for free school meals with meals, packed lunches or vouchers. These arrangements are currently being developed.
Your child's school is your main contact and schools will contact pupils through online channels.
Government guidance documents
If you need support from the council, please email contactcentre1@hillingdon.gov.uk or call 01895 556644.
Page last updated: 24 Mar 2020