Community support hub
We are working with a range of organisations, voluntary groups and individuals to support residents in Hillingdon who are self isolating during the coronavirus outbreak.
Want to volunteer?
If you'd like to help deliver support to residents across the borough, please fill in our online form with your details.
---
Service for residents who are self isolating
We are working with H4All to provide a service for residents in Hillingdon who are self isolating due to the coronavirus.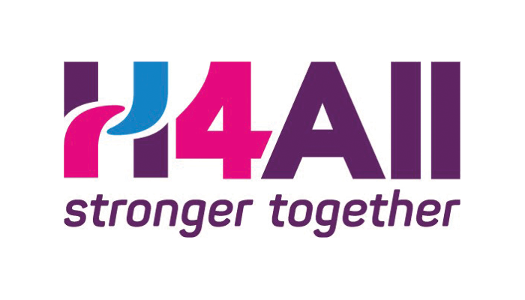 We can:
pick up your shopping
post your mail
walk your dog
provide someone to chat to on the phone
arrange prescription delivery
collect essential medical equipment
There is no charge for this service.
If you would like to use this service, email coronasupport@h4all.org.uk or call 020 3949 5786.
---
Food parcels for clinically vulnerable people
The government is working with the food industry, local government, local resilience and emergency partners, and voluntary groups to deliver essential non-perishable supplies, such as pasta, cereal, fruit, tea bags, potatoes, tinned goods and toilet paper to those at highest risk from coronavirus.
A total of 1.5 million people in England have been identified as being extremely medically vulnerable and the government plans to distribute free food parcels every week to those with no family or friends to help them.
---
Please be wary of notes through your door from other sources, unless they are known to you.
For official, trustworthy and timely information and advice about coronavirus (COVID-19), use the free GOV.UK Coronavirus Information Service on WhatsApp. Simply add 07860 064422 in your phone contacts and then message the word 'hi' in a WhatsApp message to get started.
Page last updated: 01 Apr 2020