West Drayton business guilty of selling alcohol to child
Wednesday 26 June: The director of The Wine Cellar in Station Road, West Drayton, was found guilty at Uxbridge Magistrates' Court on Monday 17 June of selling alcohol to a person under 18.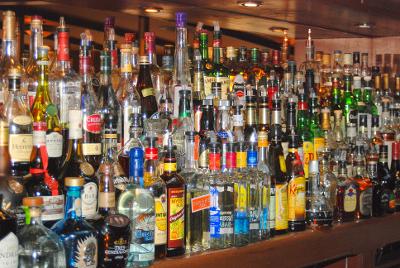 On 22 October 2018, Sandeep Singh Nangpal allowed a member of staff to sell a bottle of wine to a 14-year-old. The child was assisting in a joint underage sales test purchase operation, conducted by Hillingdon's trading standards team and the police. The child was not asked their age or to show identification when they purchased the alcohol.
The court heard how the shop had previously been caught selling alcohol to a child during a similar test purchase operation on 30 July 2018.
Mr Sandeep Singh Nangpal, director and premises licence holder, was fined £660, with a victim surcharge of £66, and costs of £501.16. The same level of fine, victim surcharge and costs were also imposed directly against the business - The Wine Cellar (London) Limited, trading as West Drayton Local.
Councillor Douglas Mills, Hillingdon Council's Cabinet Member for Community, Commerce and Regeneration said: "Selling alcohol to children seriously effects their health and wellbeing, can lead to antisocial behaviour, and impacts negatively on local communities. We will not tolerate businesses that break the law and neglect their responsibilities to the children and communities of our borough."
Hillingdon Council continues to work with retailers and the police to reduce the number of under-age alcohol sales in the borough.
Page last updated: 26 Jun 2019