Hillingdon named best place in London to buy a house
Wednesday 20 February: Hillingdon is the only London borough to make the top 10 list of best places to buy a house in the country, taking into account house prices and low crime rates, property platform OkayLah.co.uk has found.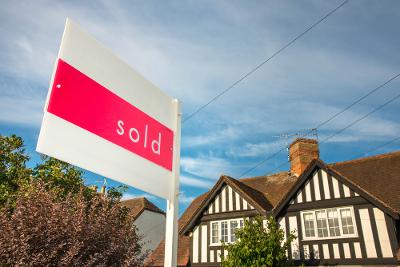 Whilst the report states that affordability and low crime levels rarely go hand in hand, Hillingdon has bucked the London trend by delivering on both accounts.
The average house price in the borough is £441,563, with just three crimes reported for every 100 people living there. Nowhere else in England has a lower crime figure according to the report.
Speaking about the findings, founder and CEO of OkayLah.co.uk, Paul Telford, said: "While price is always one of the initial criteria when deciding where to buy, the safety of an area is right up there in the decision-making process, particularly for those either starting or already with a young family."
Councillor Douglas Mills, Hillingdon Council's Cabinet Member for Community, Commerce and Regeneration said: "Over the past decade Hillingdon has got safer because we take a zero tolerance approach to crime and anti-social behaviour. Keeping people safe is one of our top priorities. Our Youth Offending Service is reducing the likelihood of young people offending or re-offending and has been cited as an example of good practice by the Home Office. We've also introduced tougher penalties to tackle environmental crime that can so easily blight neighbourhoods. We will continue to work closely with the police service, health service and probation service to keep Hillingdon a safe and pleasant place to live, work and visit."
The report by OkayLah.co.uk looked at the total crime committed per 100 people, across each council region of England, comparing this to the average house price and scored each area with an index score based on the mix of the two.
Page last updated: 05 Jun 2019