Hillingdon Council denies claims about Master Brewer site
Thursday 14 March: Hillingdon Council has disputed claims that it has agreed a master plan with Meyer Homes for the vacant Master Brewer site near the A40.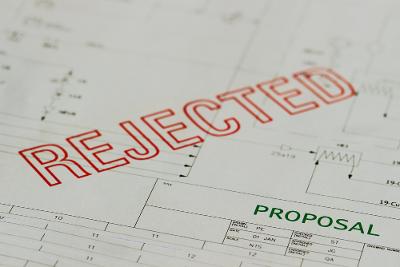 The council has confirmed that whilst it was in constructive dialogue with the applicant, M B Hillingdon Ltd (Meyer Homes) when a planning application was first lodged in September 2017, the company ceased negotiations in late 2018 and instead pursued the current scheme, which was heavily criticised at the council's planning committee on 19 February.
Despite this, Meyer Homes is reported on the 'My London' news website as having "worked with the council to formulate a residential lead master plan for this key development site in Hillingdon."
Cllr Ray Puddifoot, Leader of Hillingdon Council, said: "We have not had any meaningful contact with Meyer Homes for some time and have not formulated or agreed a master plan with them. In fact, we have decided to refuse them planning permission on the site for no less than 10 reasons, including unacceptable over-development. Whilst we recognise the need for affordable housing, we will always defend our residents against poor quality and inappropriate development proposals such as this."
As is normal procedure with any scheme of more than 150 units (or 15,000 square metres) the council is legally required to refer its planning decision to the Greater London Authority (GLA) to review. The council received confirmation on 12 March that GLA officers will meet with the London Mayor, Sadiq Khan, on 18 March so he can decide whether to let Hillingdon Council refuse the application, or take over the determination himself.

Hillingdon Council says its next steps will be subject to the outcome of the forthcoming GLA meeting.
The 2.99 hectare vacant plot is the former site of the demolished Master Brewer Motel and public house. It is situated between the A40 Western Avenue to the north and Freezeland Way to the south.
Page last updated: 05 Jun 2019