Residents with alcohol problems to receive additional support
Monday 8 April: Hillingdon Council has successfully won funding from Public Health England (PHE) for a series of measures aimed at helping residents with alcohol problems.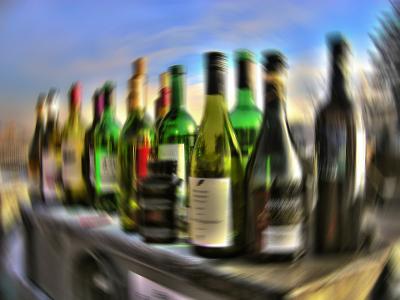 The £69,660 will go towards a fibroscan machine - a type of ultrasound that can rapidly detect liver disease.
The machine will be used by Addiction Recovery Community Hillingdon (ARCH) at their facilities in Uxbridge.
The funding will also cover the refurbishment of a welfare room at ARCH where homeless and rough sleeping residents who are alcohol dependent can access computers.
Cllr Philip Corthorne, Hillingdon Council's Cabinet Member for Social Services, Housing, Health and Wellbeing, said: "Like every local authority up and down the country, we sadly see some residents with alcohol problems. Many of these in Hillingdon are homeless or sleeping rough. By investing in equipment and facilities such as these, we are making it easier for some of our most vulnerable residents to get the help they need to improve their lives, whether it's early diagnosis, treatment or help finding a permanent home."
Sue Murphy, ARCH sector manager, said: "ARCH is delighted to be successful in this bid. The provision of a refurbished space for a dedicated welfare room, a fibroscan to complement physical health checks, and access to ICT for this client group, will support the implementation of a comprehensive welfare, physical and wellbeing treatment plan for vulnerable clients with alcohol problems in the borough. This pathway will make a real difference to theirs and their families' lives."
Hillingdon is one of 23 local authorities across the country to receive a slice of the PHE's £6 million fund for drug and alcohol treatment projects. It is the fourth time PHE has led such a programme.
Page last updated: 05 Jun 2019