Adopting in Hillingdon
If you want to transform a child's life through adoption, we are here to help. We aim to make the process of being approved as an adoptive parent as smooth as possible.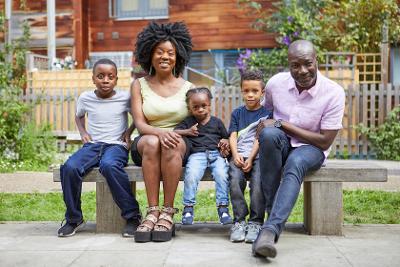 Read about the different types of adoption
Start your adoption journey
The council is part of a regional adoption agency called Coram Ambitious for Adoption and we have a dedicated adoption website. Here, you'll find lots of information about all aspects of adoption and details of our latest adoption events, which are a great way to find out more about the process and how our friendly team can help you.
If you're looking for initial information about adoption or have particular questions relating to your own circumstances, please email us at adoption@coram.org.uk or call 020 7520 0383.
Page last updated: 18 Sep 2020